Jasmyn Pock, DMD
Dr. Pock was born in South Korea and adopted with her identical twin sister when they were four months old. She grew up in a small town in Eastern Washington and attended the University of Washington for her undergraduate degree. Dr. Pock knew she wanted to be a dentist when she went on a mission trip to Costa Rica and Panama. During the trip, she helped provide dental treatment for many underserved communities and discovered how rewarding the profession can be, especially to those in need.
After graduating from the University of Washington with a degree in Cellular, Molecular and Developmental Biology, Dr. Pock moved to Clinton, Mississippi to complete a Masters in Medical Sciences at Mississippi College. She then received her Doctorate of Dental Medicine from the University of Nevada Las Vegas School of Dental Medicine.
Dr. Pock wants her patients to feel that their comfort and oral health is her top priority. She is passionate about dentistry and wants to provide her patients with the best care possible. Dr. Pock wants to exceed her patients' expectations and create a relationship that will last for life. She has participated in many hours of continuing education and continues to do so, because she loves learning and always wants to continuously improve her dental skills and knowledge. Dr. Pock is a member of the American Dental Association, the Washington State Dental Association and the Academy of General Dentistry.
In her free time, Dr. Pock enjoys cooking, running, hiking, snowboarding, traveling and trying new foods. She is a lifelong Seahawks and Huskies fan and frequently attends Mariners games with her family and friends.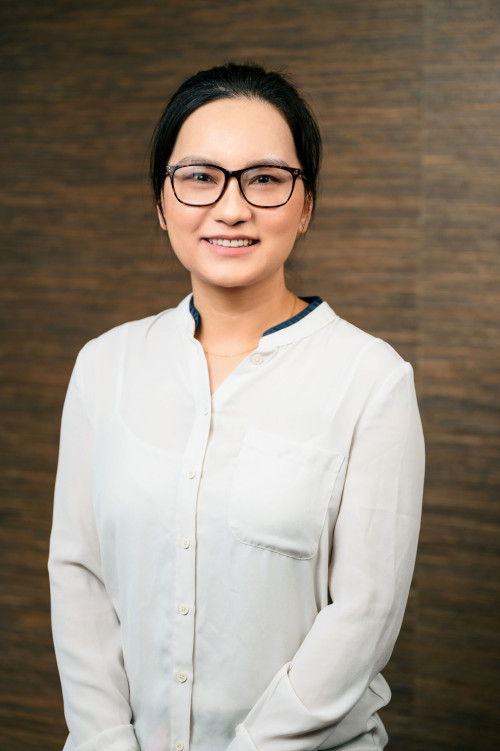 Chun Zhou, DMD
Dr. Zhou was born and raised in China and moved to Seattle with her family as a teenager. She received her undergraduate and master's degree from the University of Washington in Biochemistry and Environmental Toxicology, respectively. Dr. Zhou worked in Toxicology at Amgen for six years before pursuing her passion in dentistry. She earned her Doctor of Dental Medicine from Western University of Health Sciences in California and went on to complete an Advanced Education in General Dentistry residency at Unify Community Health in Spokane.
Dr. Zhou is dedicated to providing the best possible care and options for her patients and strives to educate them on the connection between oral and systemic health. Dr. Zhou says, "The best part of being a dentist is helping people. Being able to use the skills I've developed with my hands and seeing what I'm able to do clinically from start to finish with my treatment is very rewarding. I love giving my patients a healthy, beautiful smile!" Her goal is to work with her patients to help them achieve and maintain lifelong oral health and well-being. In her spare time, Dr. Zhou enjoys traveling, trying new food and spending time with friends and family.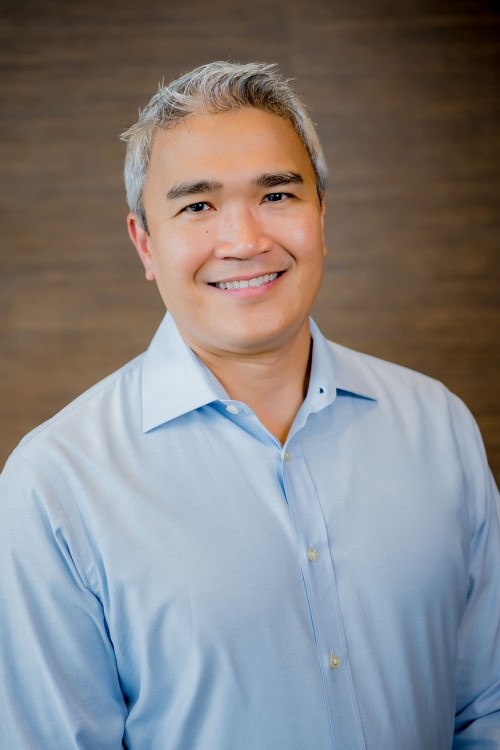 Arnell Prato, DDS
Dentistry is my passion. My number one goal as a Dentist is to help my patients maintain and improve their dental health. Each person is unique and has individual needs. That's why I take time to carefully listen to each of my patients and understand their immediate concerns. I always give my patients treatment options that take into account their dental health, overall health and financial constraints. I take patient well-being very seriously.
I attended The Ohio State University for both my undergraduate education and dental school. I love learning about dentistry and will never stop finding new ways to provide my patients with the best care possible. As part of my continuing education, I have taken extensive coursework in implant dentistry, cosmetic dentistry, dental occlusion and bite analysis, oral surgery and pharmacology.
Earlier in my career, I practiced dentistry in Ohio, Louisiana and Canada. Before moving to Washington state, I served the dental needs of the aboriginal people of northern Canada, working in remote, under-served areas of the Arctic. My work there helped develop my "Down to Earth" philosophy, where reliable and long-lasting dental work is the primary goal.
I'm a native of the Philippines, and moved to the U.S. in 1984. I love living in Washington and enjoy all the outdoor activities our great state has to offer. When I'm not in the office, you can often find me kayaking, visiting farmers markets and exploring the beauty of Washington State. I also enjoy international travel and have visited more than 70 countries.
Kimberly Marshall
Kim is our Office Manager. She is a Washington native, having grown up in East Wenatchee. Kim has been in dentistry for many years. She began her career as a Dental Assistant and grew into front office & management positions. Kim prides herself on making sure every patient has a wonderful & warm experience and receives excellent care. She also helps patients understand their insurance benefits and financing options.
When Kim is away from the office, she spends most of her time with her family. She also enjoys taking her sweet pug Cinnamon to the park or beach and discovering new dog-friendly places. Kim enjoys decorating for others, party planning, reading, farmers markets, antique shops, long walks, sunsets, watching the stars, gardening and visiting Lake Chelan.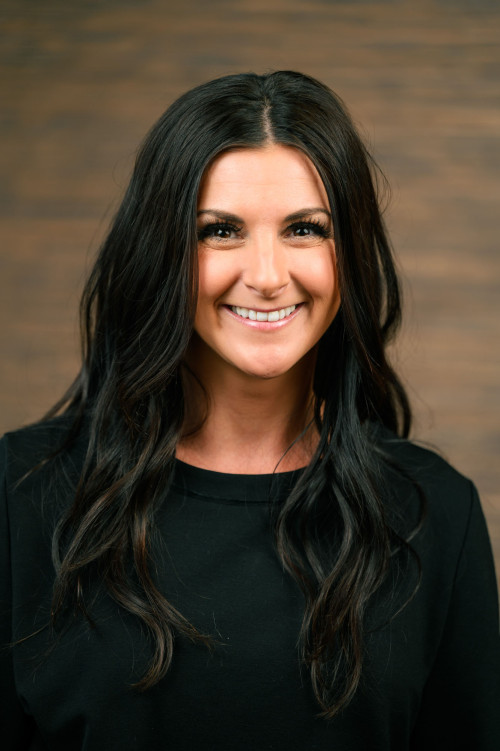 Dana
Dana has been working in the dental field for the last 10 years and joined the Down to Earth Dental team in 2021 as a Patient Advocate. She loves dentistry and how each day brings something new. For her, meeting new people and creating genuine patient relationships continues to be her favorite part of her job. Dana is one of the first smiles you see when you visit and is diligent in making sure all her patients are well taken care of and that their experience is positive. She feels fortunate to work with such an amazing team who help and support one another. Dana loves that everyone wants the best for our patients and gives the best patient care. "It makes us a really great team!"
Away from the office, Dana loves to travel and shop. She enjoys nature walks with her dog Mila, decorating for events, cooking and entertaining guests. She also loves spending time with her family and being an aunt to her nieces and nephew. Outside of work, Dana stays busy being a nanny to the newest addition to her family, her twin nieces!
Kirsten
Kirsten joined Down to Earth Dental in 2019 as a Dental Assistant. She was born in Sacramento, California and moved with her family to Vancouver, Washington in 2013. Kirsten attended the Registered Dental Assistant program at Charter College in 2016. She has been working as an Assistant ever since. In her spare time, Kirsten enjoys traveling, spending time with family and flying with her boyfriend in his recreational plane.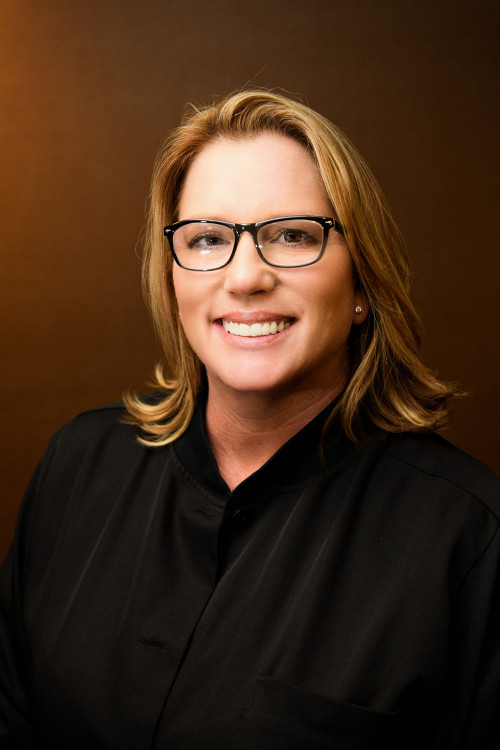 Lori Pierce
Lori is our Lead Patient Advocate and has been with Down to Earth Dental since its inception. Prior to this, she worked as a Dental Assistant. Her unique blend of clinical and front office experience gives her the ability to navigate insurance plans and help patients use their coverage effectively. At home, Lori has a husband and three children who she loves to spend all her time with!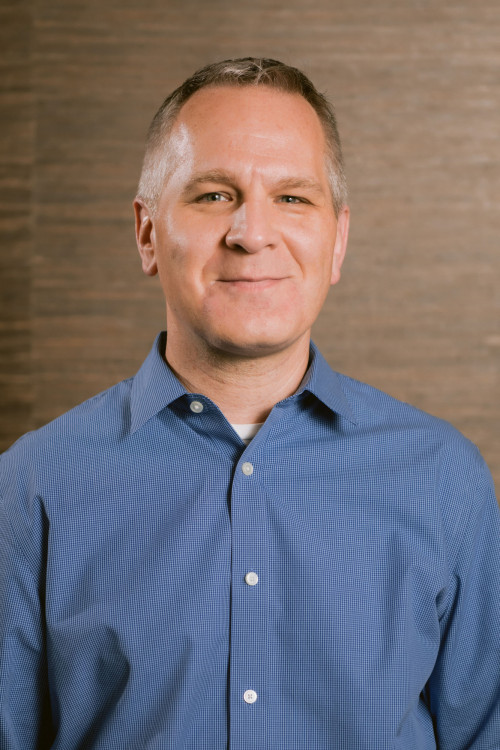 Chris Rado
Chris has been with Down to Earth Dental since 2010, overseeing marketing and finance. Prior to this, he was a management consultant and an airline executive. Chris graduated from the University of Notre Dame with a BBA in Finance and Indiana University with an MBA in Marketing and International Business. He spends as much of his free time as possible with his 7- and 6-year-old boys.