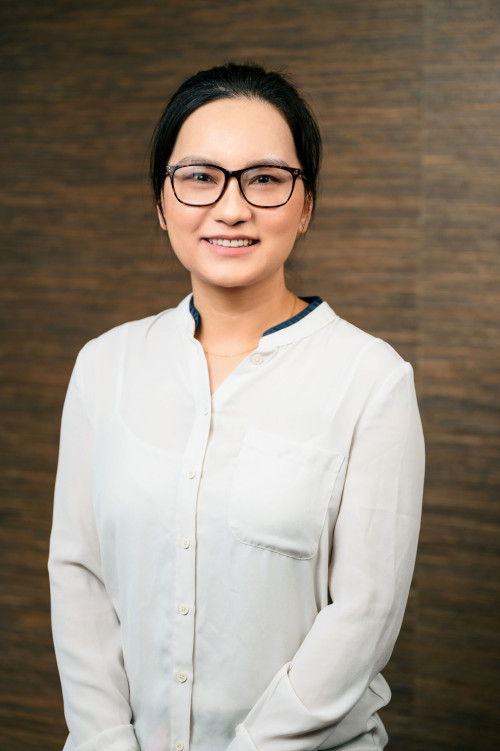 Chun Zhou, DMD
Dr. Zhou was born and raised in China and moved to Seattle with her family as a teenager. She received her undergraduate and master's degree from the University of Washington in Biochemistry and Environmental Toxicology, respectively. Dr. Zhou worked in Toxicology at Amgen for six years before pursuing her passion in dentistry. She earned her Doctor of Dental Medicine from Western University of Health Sciences in California and went on to complete an Advanced Education in General Dentistry residency at Unify Community Health in Spokane.
Dr. Zhou is dedicated to providing the best possible care and options for her patients and strives to educate them on the connection between oral and systemic health. Dr. Zhou says, "The best part of being a dentist is helping people. Being able to use the skills I've developed with my hands and seeing what I'm able to do clinically from start to finish with my treatment is very rewarding. I love giving my patients a healthy, beautiful smile!" Her goal is to work with her patients to help them achieve and maintain lifelong oral health and well-being. In her spare time, Dr. Zhou enjoys traveling, trying new food and spending time with friends and family.
Anna Herrera, DMD
My mission is to provide exceptional dental care and service to all our patients in a welcoming and comfortable environment.
I began my journey in the dental field in 2014 as a dental assistant, which inspired me to attend dental school in 2015. I received my dental degree from Harvard School of Dental Medicine in 2019 and completed an advanced general residency at UCLA in 2020.
The most fulfilling part of working as a dentist is helping patients achieve their oral health care goals and getting to that beautiful smile that not only improves their self-esteem but quality of life. I also feel so fortunate to work with a team of amazing people with the same vision and compassion to help our patients.
I love being back in the Pacific Northwest and often take advantage of the beauty and nature the area offers. In my free time, I enjoy traveling and hiking with my golden retriever Wally. I also snowboard during the winter season.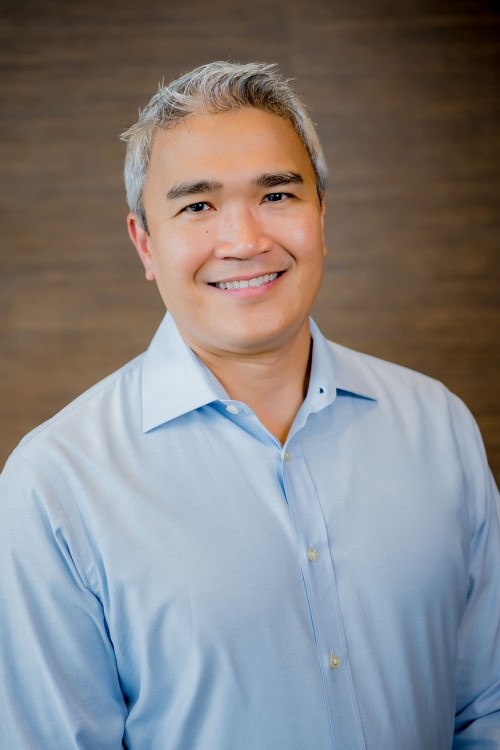 Arnell Prato, DDS
Dentistry is my passion. My number one goal as a Dentist is to help my patients maintain and improve their dental health. Each person is unique and has individual needs. That's why I take time to carefully listen to each of my patients and understand their immediate concerns. I always give my patients treatment options that take into account their dental health, overall health and financial constraints. I take patient well-being very seriously.
I attended The Ohio State University for both my undergraduate education and dental school. I love learning about dentistry and will never stop finding new ways to provide my patients with the best care possible. As part of my continuing education, I have taken extensive coursework in implant dentistry, cosmetic dentistry, dental occlusion and bite analysis, oral surgery and pharmacology.
Earlier in my career, I practiced dentistry in Ohio, Louisiana and Canada. Before moving to Washington state, I served the dental needs of the aboriginal people of northern Canada, working in remote, under-served areas of the Arctic. My work there helped develop my "Down to Earth" philosophy, where reliable and long-lasting dental work is the primary goal.
I'm a native of the Philippines, and moved to the U.S. in 1984. I love living in Washington and enjoy all the outdoor activities our great state has to offer. When I'm not in the office, you can often find me kayaking, visiting farmers markets and exploring the beauty of Washington State. I also enjoy international travel and have visited more than 70 countries.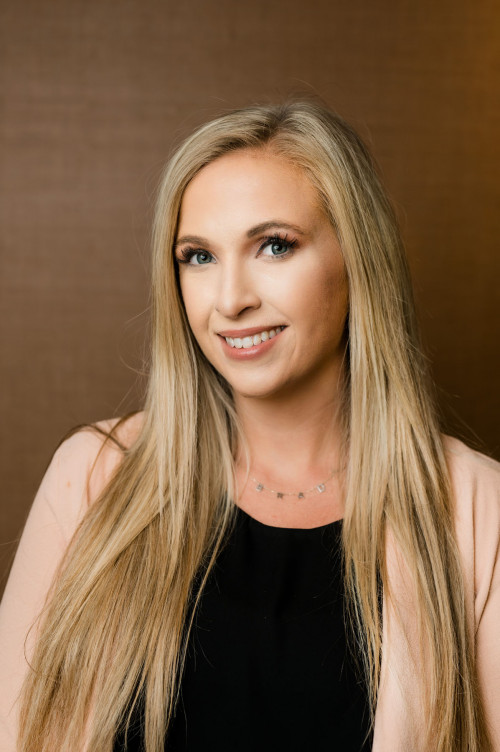 Diana Mills
Diana is the Office Manager of our South Tacoma office. She started her dental career in pediatrics and over the years transitioned to general dentistry. Growing up, Diana had always wanted to be a Dental Hygienist but found her real passion was behind the scenes. From checking in new patients to helping patients achieve their dream smiles, Diana loves figuring out the most efficient and smooth process for her patients and staff.
Diana and her spouse have 2 children - a 3-year-old boy and a 5-year-old chocolate lab named Daisy. In their free time, they like to go camping and taking out their boat when Washington weather permits. Don't tempt Diana with a good plate of tacos and a margarita.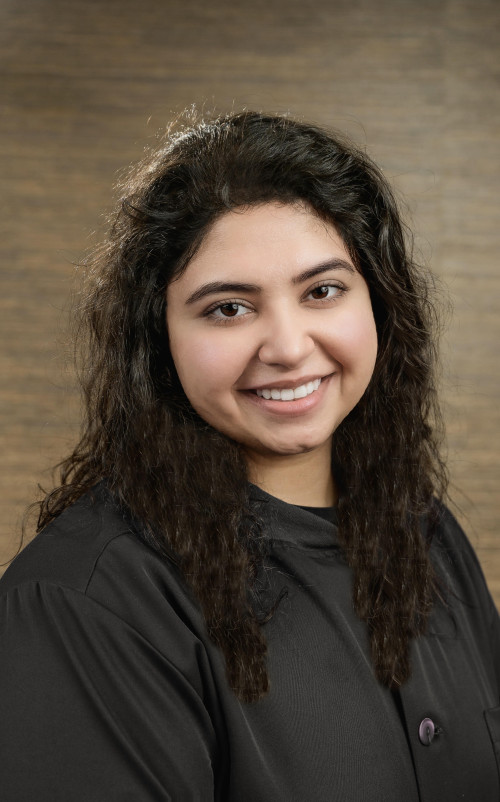 Mehak Nadeem
Mehak joined Down to Earth Dental in 2022 as a Dental Hygienist. She shows genuine care for each of her patients, helping them achieve and maintain healthy and beautiful smiles. Her gentle touch and attention to detail keep her patients coming back. Every once in a while, Mehak loves to slow down to enjoy the little moments life offers - as well as taking advantage of the spontaneous ones. She also enjoys traveling, especially to Hawaii.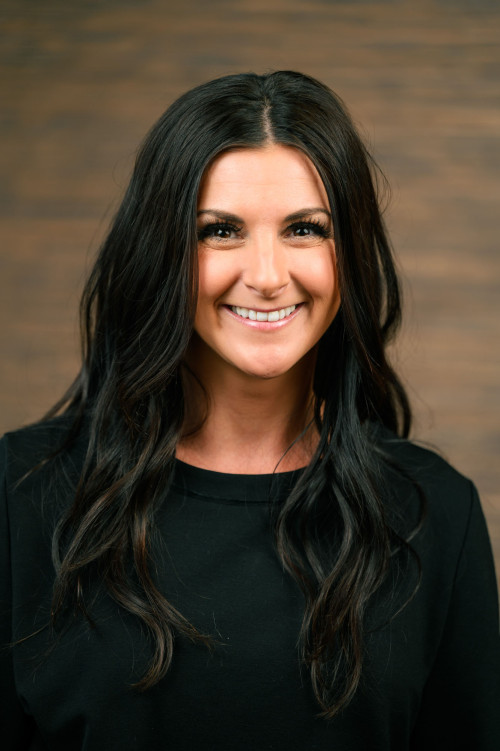 Dana
Dana has been working in the dental field for the last 10 years and joined the Down to Earth Dental team in 2021 as a Patient Advocate. She loves dentistry and how each day brings something new. For her, meeting new people and creating genuine patient relationships continues to be her favorite part of her job. Dana is one of the first smiles you see when you visit and is diligent in making sure all her patients are well taken care of and that their experience is positive. She feels fortunate to work with such an amazing team who help and support one another. Dana loves that everyone wants the best for our patients and gives the best patient care. "It makes us a really great team!"
Away from the office, Dana loves to travel and shop. She enjoys nature walks with her dog Mila, decorating for events, cooking and entertaining guests. She also loves spending time with her family and being an aunt to her nieces and nephew. Outside of work, Dana stays busy being a nanny to the newest addition to her family, her twin nieces!
Lance Lu
Lance is a Lead Dental Assistant at Down to Earth Dental. With over ten years of experience in the dentistry, he brings a wealth of knowledge to the team. A true comedian, Lance loves to laugh and make others laugh too. You will be sure to hear his laugh echoing through the office. His energetic and fun demeanor make him a delight to his patients and the team. Lance's motto is "live your best life", which he practices by jumping into all sorts of different activities and adventures including travel, photography, hiking, cooking and entrepreneurship.
Sheela Ghising
Sheela joined Down to Earth Dental in 2022 as a Dental Assistant. She has an Associate Degree in Science from Brookhaven College and an Associate Degree in Dental Assisting from Clover Park Technical College. Sheela has been a Registered Dental Assistant since 2020. Helping people and providing the best care possible to her patients makes her feel energized and happy. Sheela aspires to become a Dental Hygienist in the future. When not at work, she enjoys hiking, camping, baking and dancing.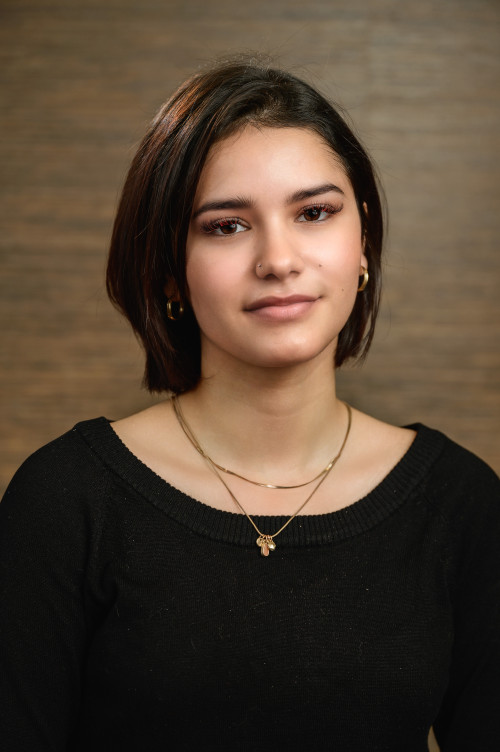 Martha
Martha joined Down to Earth Dental in 2021 as a Sterilization Technician. Through hard work and determination, she finished training and now works as a Dental Assistant. Martha is fascinated by dentistry and loves the opportunity to help people achieve a healthier smile. She is also a licensed cosmetologist which allows her to express her passion for the world of beauty. When she is not working, Martha enjoys spending time with her two cats Stormi and Cassie. You can also find her out with friends, taking in a good movie and trying out new restaurants.
Lexi Tuquero
Lexi is one of our outstanding Dental Assistants. Her bubbly and lively personality is truly infectious and she always has a smile on her face. Lexi loves spending time getting to know each of her patients. She is a native of Hawaii and moved to Washington in 2020 to continue pursuing her education in hopes of becoming a Dental Hygienist. When Lexi isn't working or hitting the books, she enjoys powerlifting and taking trips to the park with her partner and mini goldendoodle, Marlo.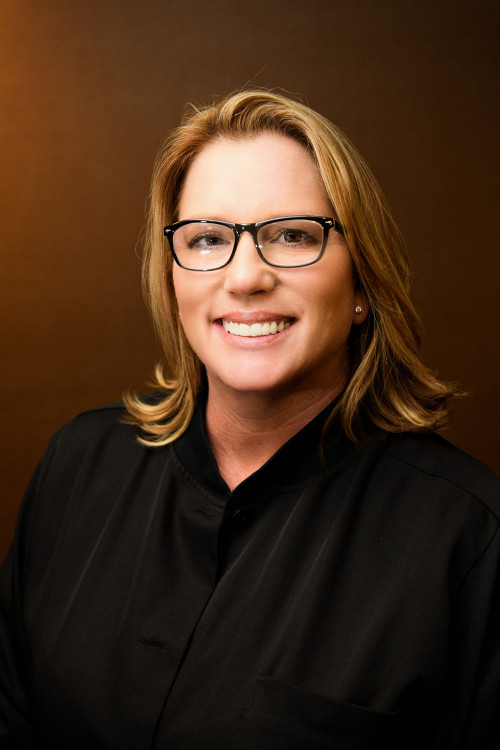 Lori Pierce
Lori is our Lead Patient Advocate and has been with Down to Earth Dental since its inception. Prior to this, she worked as a Dental Assistant. Her unique blend of clinical and front office experience gives her the ability to navigate insurance plans and help patients use their coverage effectively. At home, Lori has a husband and three children who she loves to spend all her time with!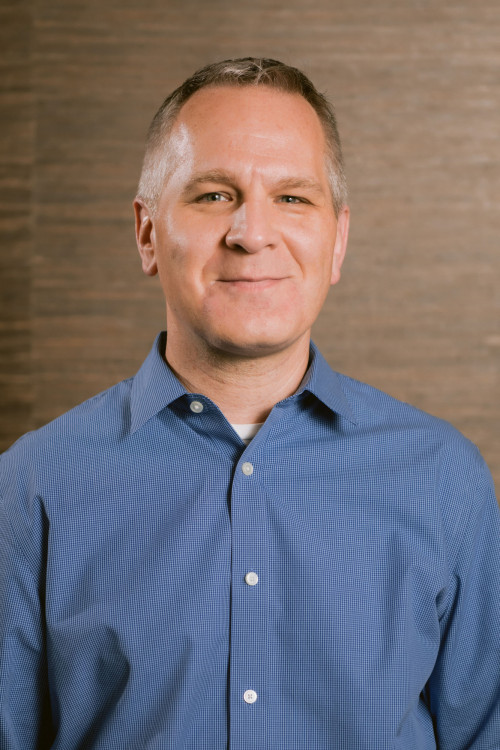 Chris Rado
Chris has been with Down to Earth Dental since 2010, overseeing marketing and finance. Prior to this, he was a management consultant and an airline executive. Chris graduated from the University of Notre Dame with a BBA in Finance and Indiana University with an MBA in Marketing and International Business. He spends as much of his free time as possible with his 8- and 6-year-old boys.