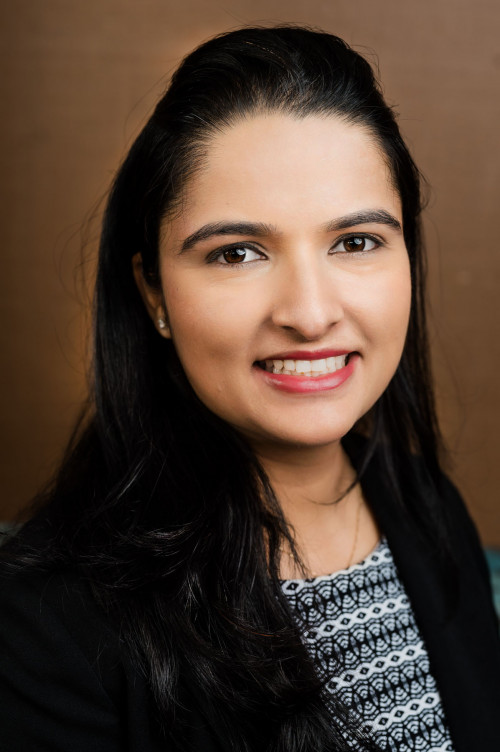 Sushma Subedi, DDS
Dr. Subedi joined Down to Earth Dental in the spring of 2021. She graduated from the University of Minnesota School of Dentistry in 2018. Dr. Subedi also earned a Bachelors of Dental Surgery degree from BP Koirala Institute of Health Sciences, a prestigious university in Nepal.
Dr. Subedi believes that every patient deserves to be treated with utmost respect and compassion. She likes seeing smiles on her patient's faces, especially if she is the reason for that smile! In her free time, Dr. Subedi enjoys gardening, cooking, trying out new restaurants and spending time with her family.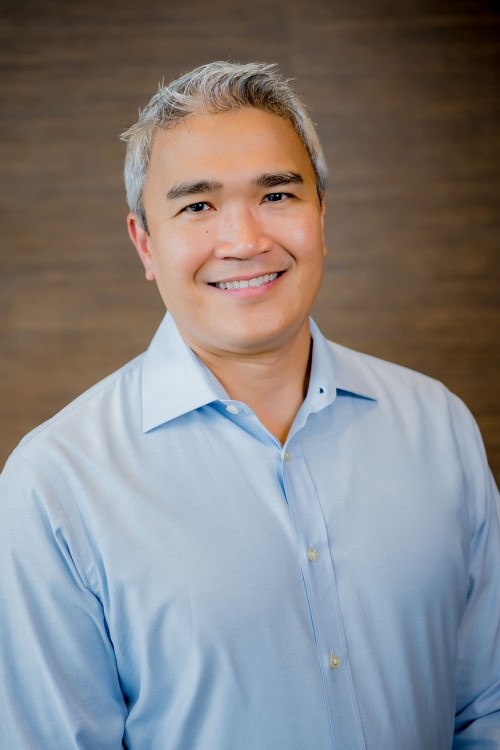 Arnell Prato, DDS
Dentistry is my passion. My number one goal as a Dentist is to help my patients maintain and improve their dental health. Each person is unique and has individual needs. That's why I take time to carefully listen to each of my patients and understand their immediate concerns. I always give my patients treatment options that take into account their dental health, overall health and financial constraints. I take patient well-being very seriously.
I attended The Ohio State University for both my undergraduate education and dental school. I love learning about dentistry and will never stop finding new ways to provide my patients with the best care possible. As part of my continuing education, I have taken extensive coursework in implant dentistry, cosmetic dentistry, dental occlusion and bite analysis, oral surgery and pharmacology.
Earlier in my career, I practiced dentistry in Ohio, Louisiana and Canada. Before moving to Washington state, I served the dental needs of the aboriginal people of northern Canada, working in remote, under-served areas of the Arctic. My work there helped develop my "Down to Earth" philosophy, where reliable and long-lasting dental work is the primary goal.
I'm a native of the Philippines, and moved to the U.S. in 1984. I love living in Washington and enjoy all the outdoor activities our great state has to offer. When I'm not in the office, you can often find me kayaking, visiting farmers markets and exploring the beauty of Washington State. I also enjoy international travel and have visited more than 70 countries.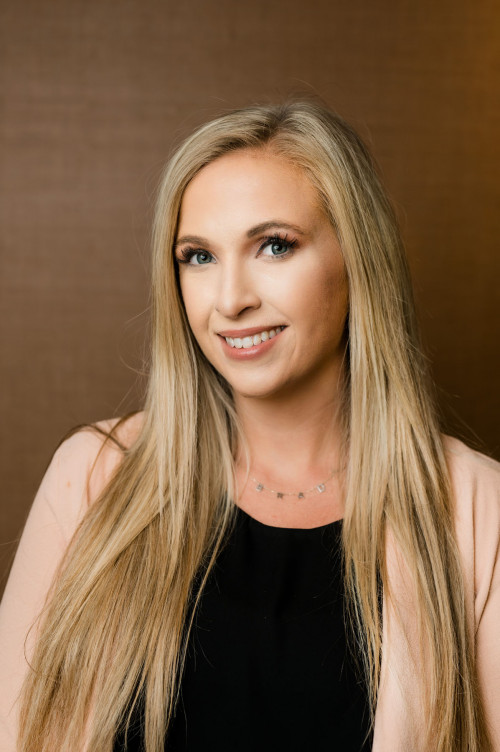 Diana Mills
Diana is the Office Manager of our South Tacoma office. She started her dental career in pediatrics and over the years transitioned to general dentistry. Growing up, Diana had always wanted to be a Dental Hygienist but found her real passion was behind the scenes. From checking in new patients to helping patients achieve their dream smiles, Diana loves figuring out the most efficient and smooth process for her patients and staff.
Diana and her spouse have 2 children - a 3-year-old boy and a 5-year-old chocolate lab named Daisy. In their free time, they like to go camping and taking out their boat when Washington weather permits. Don't tempt Diana with a good plate of tacos and a margarita.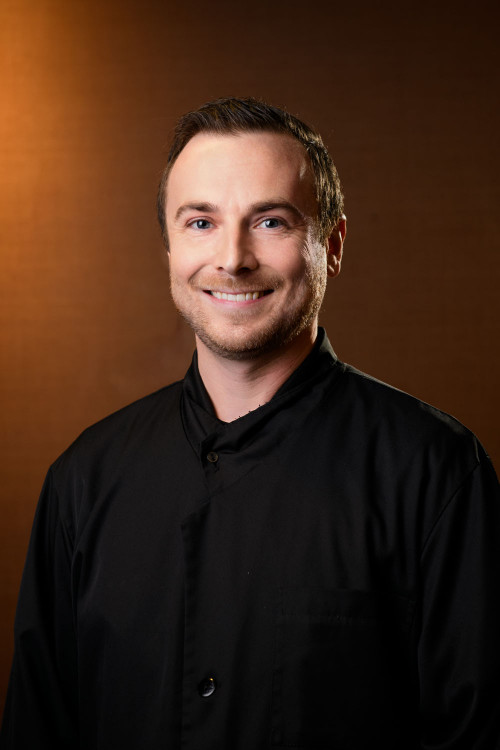 Mike Thierbach
Mike is a Tacoma native and a 2007 graduate of the Pierce College Dental Hygiene Program. He joined the Down to Earth Dental team in 2018. His primary interests are the prevention, diagnosis and treatment of periodontal disease and oral cancer and increasing public awareness of these conditions. Mike lives in Puyallup with his wife and two children. In his free time, he enjoys traveling, skiing/snowboarding, watching good movies and rooting for the Seahawks and Huskies!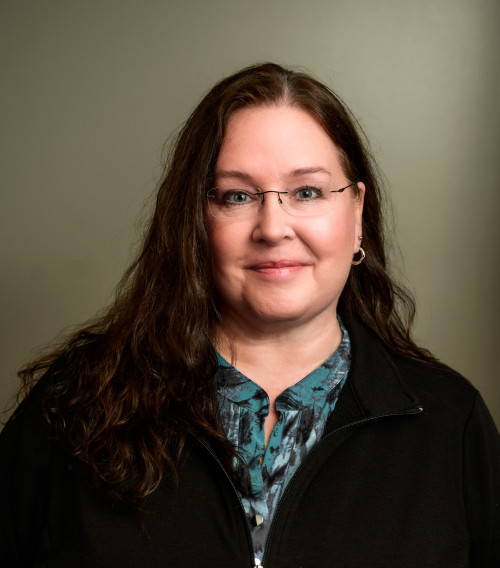 Karen Zimmerman
Karen has been in dentistry over 30 years, most of the time as a Dental Assistant, helping doctors in all genres of dentistry. She has taken her clinical knowledge to the front desk acting as a Patient Advocate, helping patients with all aspects of their treatment, including scheduling and insurance. Karen is a caregiver at heart. In her spare time she enjoys small hikes on the many beautiful trails Washington has to offer, cooking, photography, promoting music and spending time with her son.
Erin Kelly
Erin was originally a nursing major, but left school when she decided to pursue her fascination with dental. Erin joined Down to Earth Dental in 2022 as a full time Dental Receptionist. In the future, she hopes to become a Dental Hygienist, but until then, she looks forward to serving patients behind the scenes. Erin has a husband who is serving in the U.S. Army. They have a son and three dogs. They have traveled much of the country including New Jersey, Pennsylvania, Virginia and Alaska!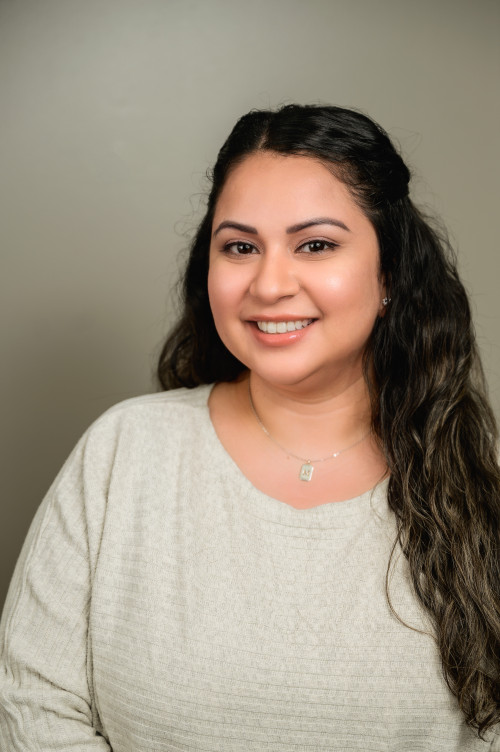 Marlene Nava
Marlene joined the front office team at Down to Earth Dental in 2023. She is originally from Seattle, but moved to Tacoma four years ago. Marlene started working in dentistry as a Dental Assistant but found her true passion after transitioning to the administration side of dentistry. She loves being the first point of contact, the first smile the patient sees and setting the tone for each patient's visit. When she is not working, Marlene loves traveling with her friends and reading her book club's latest pick. She also enjoys relaxing at home with her family and being an auntie to her adorable nieces & nephews.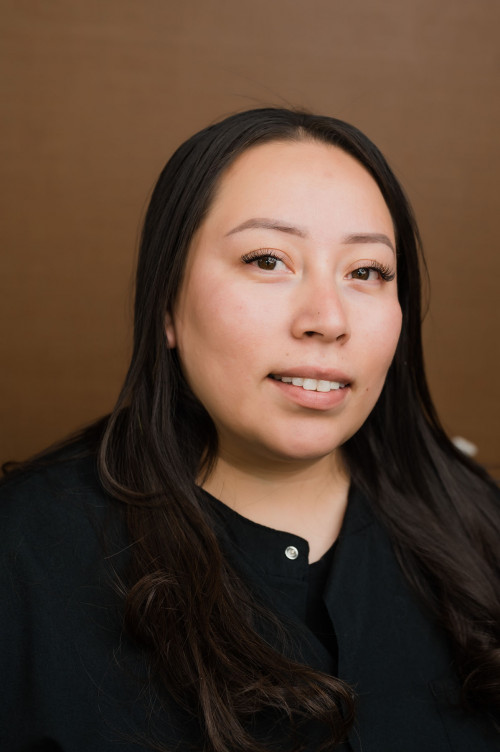 Consuelo Hernandez
Consuelo joined Down to Earth Dental as a Dental Assistant in 2019. She has been an Assistant for 12 years. Consuelo is continuing her education to become a Dental Hygienist. In her free time she likes exploring the beautiful Pacific Northwest with her kids. Consuelo loves hiking and traveling.
Jennifer Zurita
Jennifer graduated high school in 2013 and became a dental assistant in 2020. She joined Down to Earth Dental as a Dental Assistant in 2022. Jennifer finds assisting to be a very fun job. She enjoys patient care, working alongside our capable doctors and providing a pleasant dental experience for her patients. When Jennifer isn't in the office, she enjoys journaling, reading and trying new restaurants.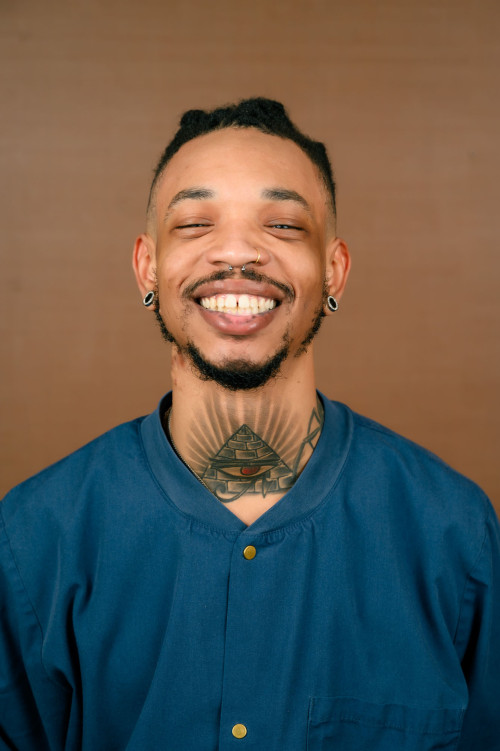 Dwayne Joseph Brown Jr. (DJ)
DJ graduated high school in 2011 and served four years in the U.S. Army as a 36B Financial Management Tech. He always knew that he wanted to do something in the medical field, he just didn't know what. He chose dental because teeth are like fingerprints - each person's bite is specific to that person. DJ attended the Pima Dental Program. After completing an assisting internship at Down to Earth Dental, he joined Down to Earth Dental in 2022 as a Dental Assistant.
When DJ isn't assisting doctors with dental procedures, you can usually find him playing Fortnite or some other video game or listening to music. You can sometimes find him dancing to music. If you pay close attention, you might even catch DJ dancing in the office!
Sheela Ghising
Sheela joined Down to Earth Dental in 2022 as a Dental Assistant. She has an Associate Degree in Science from Brookhaven College and an Associate Degree in Dental Assisting from Clover Park Technical College. Sheela has been a Registered Dental Assistant since 2020. Helping people and providing the best care possible to her patients makes her feel energized and happy. Sheela aspires to become a Dental Hygienist in the future. When not at work, she enjoys hiking, camping, baking and dancing.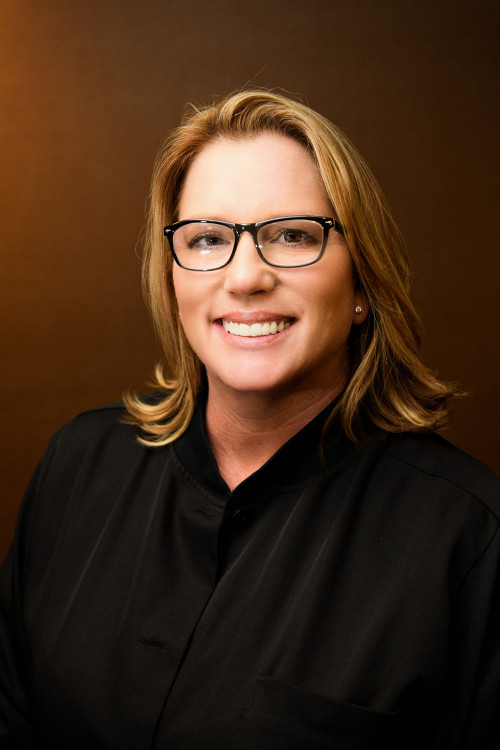 Lori Pierce
Lori is our Lead Patient Advocate and has been with Down to Earth Dental since its inception. Prior to this, she worked as a Dental Assistant. Her unique blend of clinical and front office experience gives her the ability to navigate insurance plans and help patients use their coverage effectively. At home, Lori has a husband and three children who she loves to spend all her time with!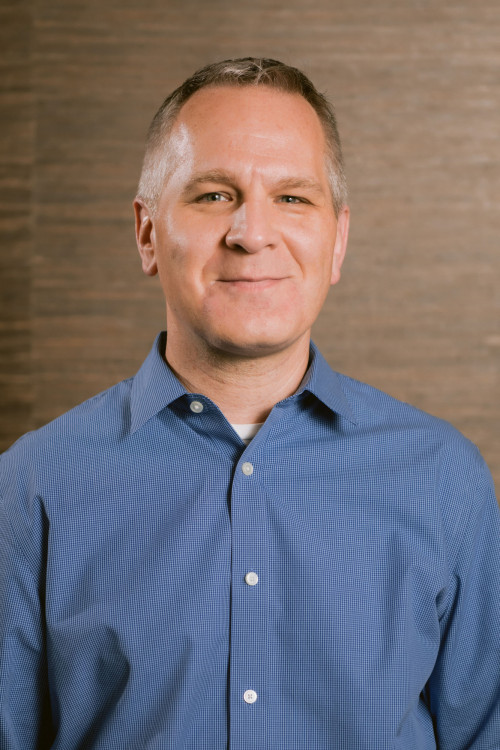 Chris Rado
Chris has been with Down to Earth Dental since 2010, overseeing marketing and finance. Prior to this, he was a management consultant and an airline executive. Chris graduated from the University of Notre Dame with a BBA in Finance and Indiana University with an MBA in Marketing and International Business. He spends as much of his free time as possible with his 8- and 6-year-old boys.